Theaker music
For your event, whether it's a garden party, a wedding, a corporate day or quality background music for your restaurant...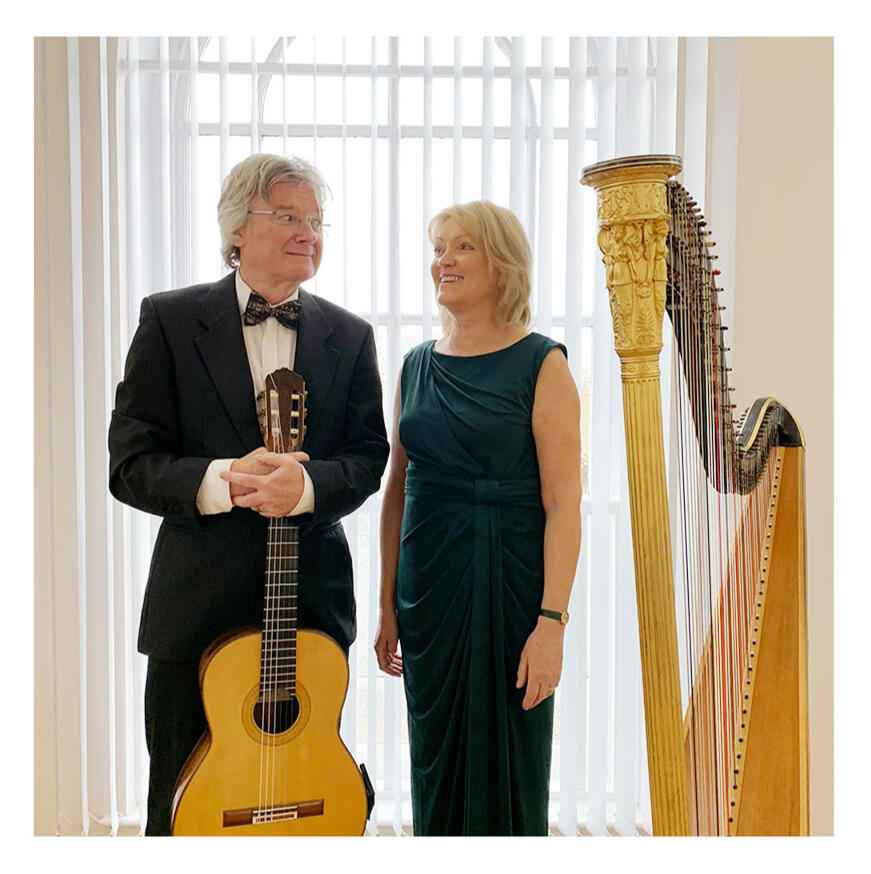 Scroll down for more information or contact us.
Julie and Paul's music is absolutely beautiful. All our 'CroftFesters' have said how much they enjoyed their performance and it really adds to the atmosphere. Their performance is also very professional and would add to any event. We would recommend them without any hesitation.
Thank you Julie and Paul for playing for us, we truly appreciate it.( Maria & Guy, Croft Fest, Suffolk)
"Theakermusic made a great day even greater, beautiful playing made the atmosphere perfect.." (Laura & Lee George, Sussex.)

"Our day at Powdermills was made so special by your lovely playing, thank you!" (Holly & Ian French, Sussex)

"Dear Julie Paul, we would just like to say thank you so much for playing the harp and guitar for our special day. We had the best Wedding day ever and feel extremely lucky. Everybody including us thought you were just fantastic..!" (Betty & Jim Bell, Suffolk)

Dear Julie and Paul, thank you so much, you made it all magical. We have received so many compliments to pass on for your playing. What a treat for us all! (Deb & Paul Courtel, East Sussex)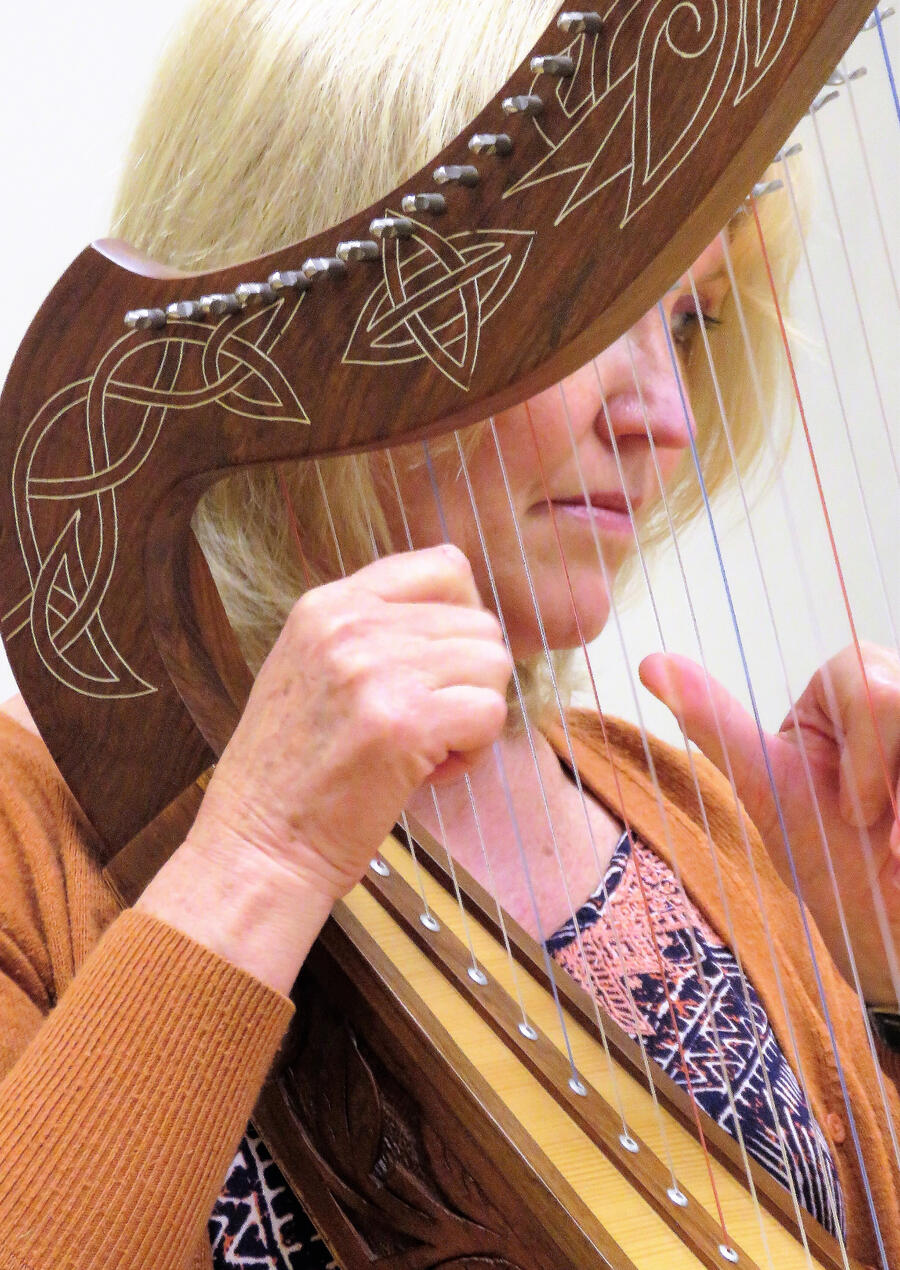 Harp
Julie performs a wide variety of music on Chamber Harp, from Classical to Disney songs!
Guitar
Paul performs on both Classical and Jazz guitars.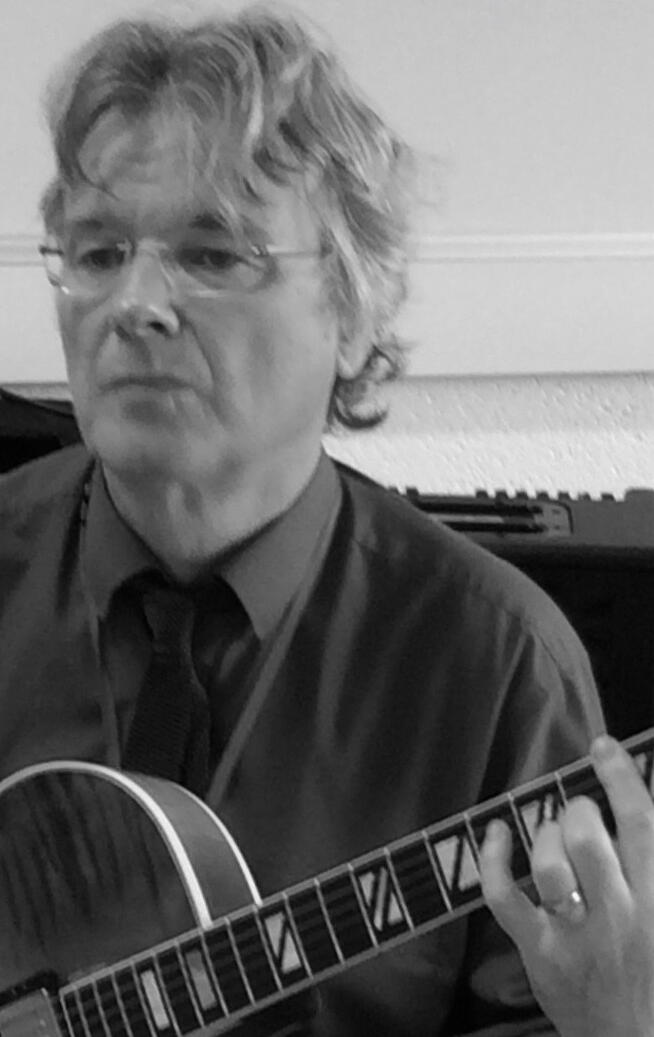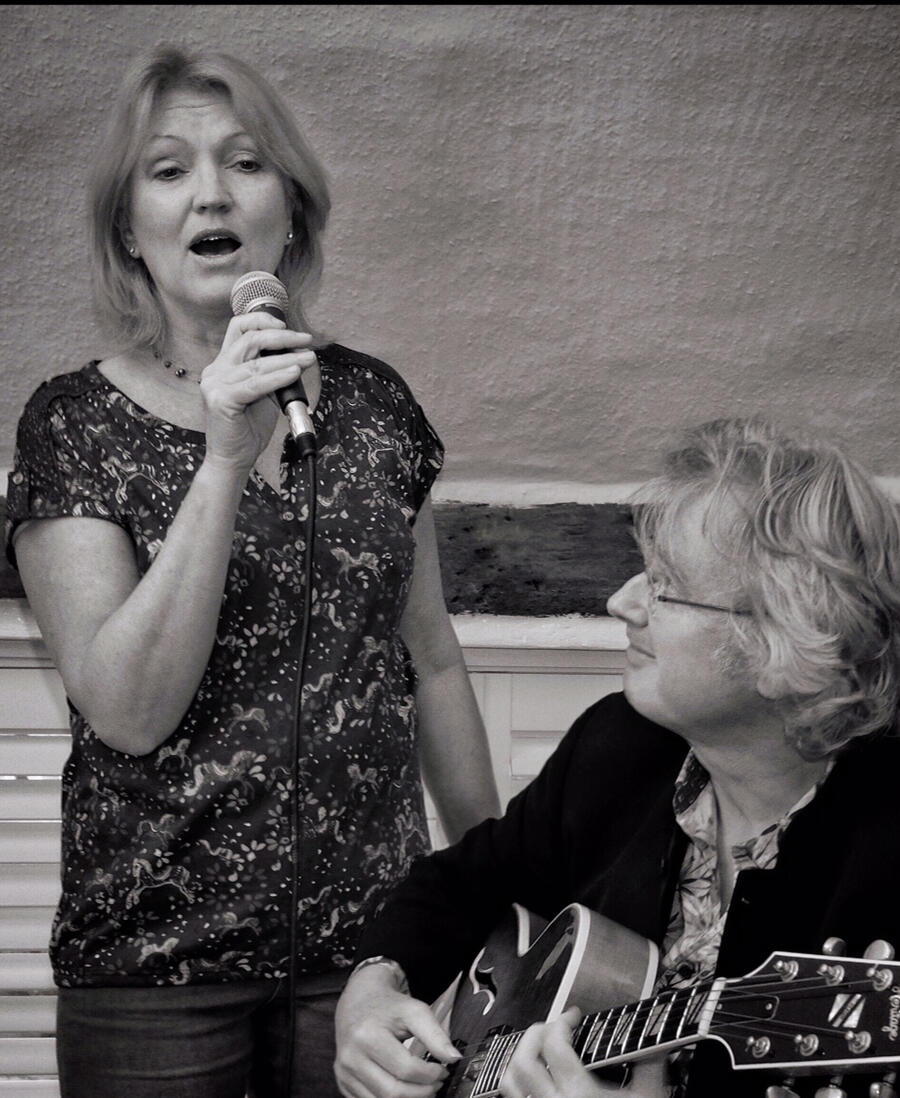 Live Restaurant music
From classical to jazz, we provide ambient live music .We offer solo harp , solo guitar, or duos as harp and guitar or voice and guitar.Let us complement the tone of your establishment, whether it be accompanying fine dining or enhancing the joyful mood for Sunday afternoon pub-goers.
Fees start from £75 per session.
Corporate events
Corporate doesn't have to mean conventional. Give delegates, employees and customers a taste of something beyond the stereotype by creating a tranquil, warm welcome which really sets the tone with our live, acoustic background music.
Fees start from £180 per session.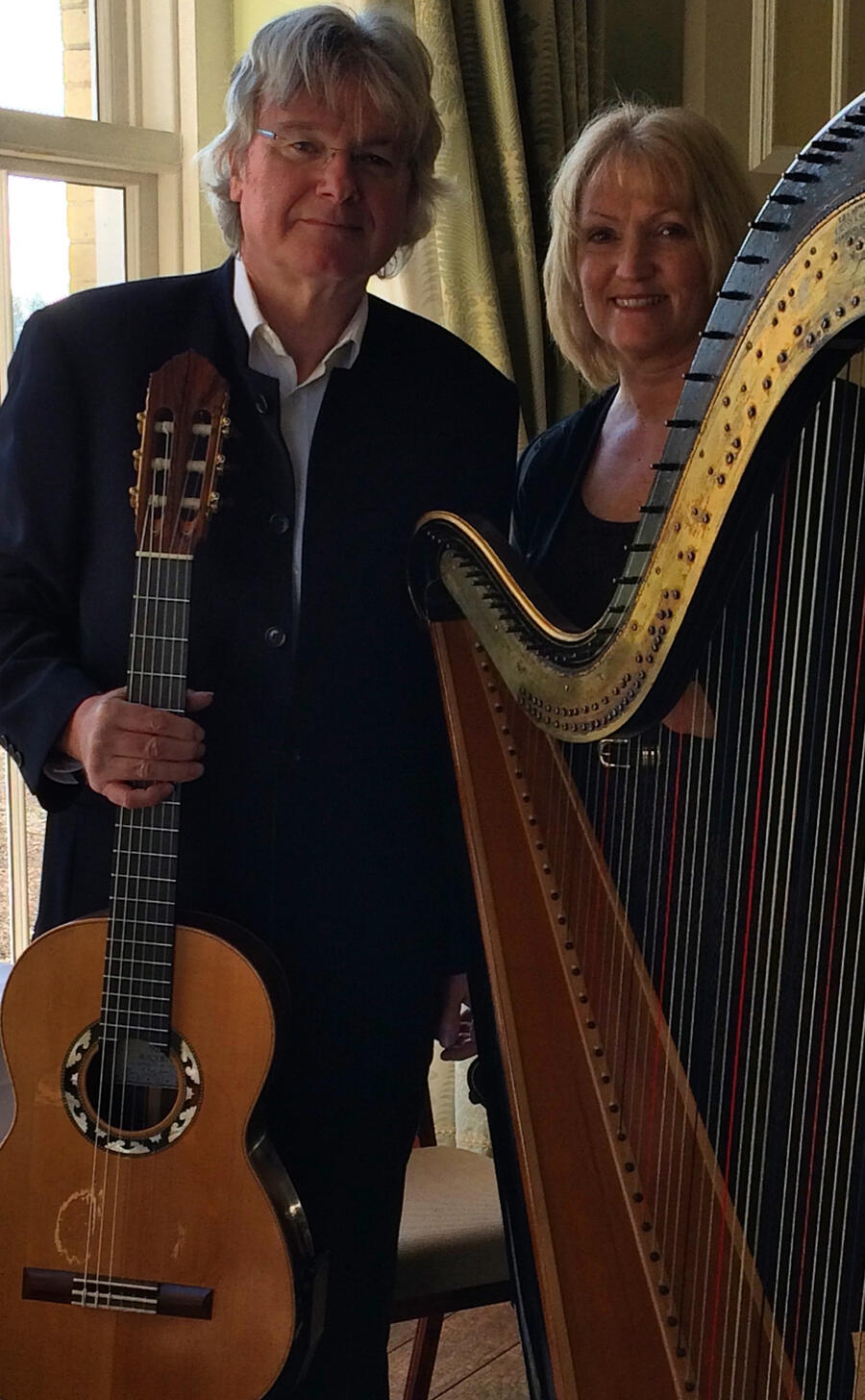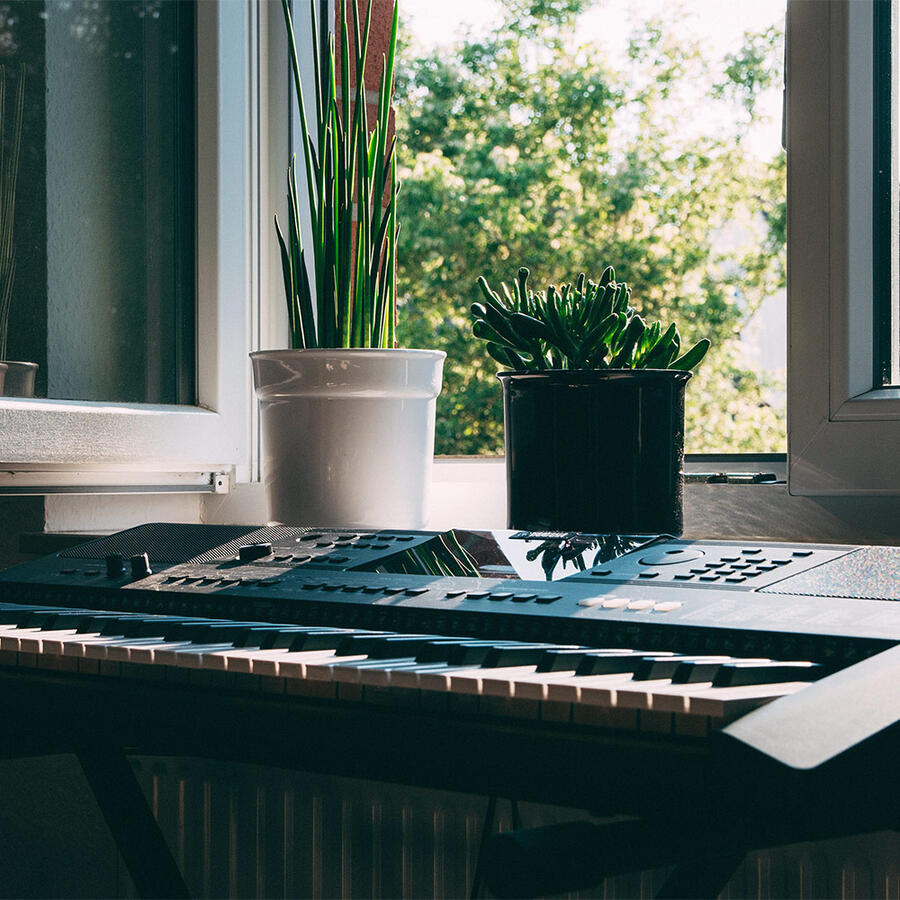 Music tuition
Do you have a child with a fascination for music? Are you an adult who wants to realise your unfulfilled potential?

Whatever your age and starting point, we can help. From our home in Laxfield, Suffolk, we provide one-to-one tuition in singing, piano and guitar.

Fees are £34 per hour / £17 per half hour
Julie Theaker CTABRSM, ATCL
Paul Theaker M.A., B.A. (Hons), LGSM, PGCE

Please contact us below with queries and for extra information.
Let's chat
We'd love to chat about how we can help you.
Email: hello@theakermusic.co.uk
Tel. 07899 933 705
Follow us on Facebook for news of wedding shows we're attending.
T
T
Text